F1 offers a wide range of Transceiver modules with leading-edge optical components, low cost and fast lead time. All F1 transceiver modules are pre-coded before delivery to ensure inter-operability with the vendors' networking equipment, and equipped with DDM (Digital Diagnostic Monitoring) capabilities. The DDM features allow users to remotely monitor in real-time the transceiver receive optical power, transmitter optical power, laser bias current, transceiver input voltage and temperature. This function provides network manager an effective tool for implementing reliable performance monitoring of their networking devices.

F1 Transceivers are fully supports multiple network protocols to enable high speed voice, video and data communications. These applications can be used for Ethernet, Fiber Channel, 4G LTE, GPON and SONET/ SDH. F1 Transceivers are available to transmit data over Copper, Singlemode or Multimode fiber, with options to select such as transmission distances, wavelengths, power consumption and operating temperatures.
F1 also offer cleaning products that always consistent, reliable cleaning of the fiber end face. The F1 Cleaning Cassettes and Cleaning Sticks do away with cleaning fluids such as isopropyl alcohol which are not only toxic and flammable, but also leave a residue on the fiber ends after cleaning. The cloth used in the Cassettes and Sticks is extremely effective in the removal of oil, grease, dust, and other contaminants from fiber optic connector end faces and ferrule surfaces.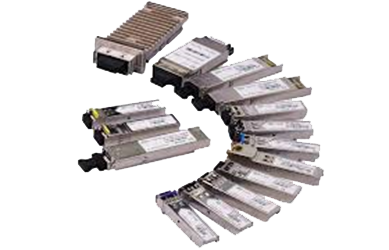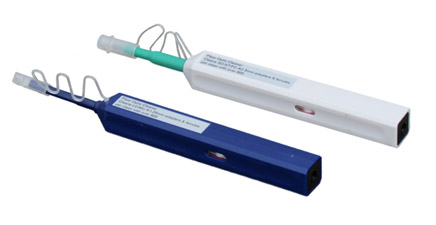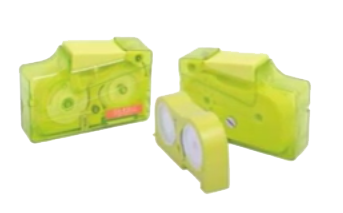 F1 designs, builds and markets a wide range of Optical Networking products and Fiber Cleaner. F1 has created own design and manufacturing systems to produce reliable and quality products, which have undergone stringent inspection in accordance to industry standard specifications