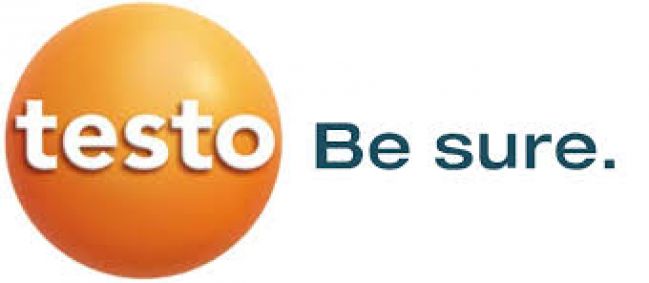 Testo with its headquarters in Lenzkirch in the Black Forrset, Germany, is a world market leader in the field of portable and stationary measurement solutions. In 32 subsidiary companies around the world, 2.500 employees in research, develop, produce and market for the high-tech company. The measurement technology expert convinces over 650.000 worldwide customers with highly precise measuring instruments and innovative solutions for the measurement data management of tomorrow.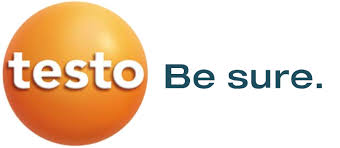 Testo give you the perfect measuring instrument or measurement system for every measurement. Testo sets the bar in accuracy and user-friendliness for every measurement parameter. If you should ever detect any malfunction in your Testo measuring instrument, please contact your local authorized Testo partner or send him your measuring instrument together with a brief description of the fault. He will repair the fault and return the measuring instrument to you as quickly as possible.
.
The testo 270 cooking oil tester – because every drop is precious
Chips, chicken nuggets or doughnuts: fried foods taste good and are popular all over the world. However, in order to ensure the delicious specialities can still be enjoyed with no regrets, a cooking oil test has to be carried out regularly. This is the only way to ensure that the oil is still good and the quality of the fried product is perfect.
The testo 270 frying oil measuring device carries out this task with just as much speed as precision. To do this, it measures the so-called Total Polar Materials (TPM) component in the oil. TPM occur during frying and are a reliable indicator for the quality of the oil.
Testo 872 thermal imager
With the testo 872, there are no longer any thermal bridges, missing insulation or leaks in underfloor heating that remain undetected. Simply switch on, get going and know more.
A thermographic camera for all tasks
Smart thermography with the highest image quality – this is what the testo 872 model stands for:
Infrared resolution 320 x 240 pixels (with testo SuperResolution technology 640 x 480 pixels)
Integrated digital camera and laser marker
Wireless measurement data transfer from the testo 770-3 clamp meter and testo 605i humidity measuring instrument
With testo Thermography App
Temperature monitoring in pharmacies and hospitals
In the storage of drugs, it is crucial to adhere to suitable temperature and humidity conditions.
In retail pharmacies a great many regulations have to be adhered to. This includes the monitoring and documentation of the temperature in the sales room, storeroom and drugs refrigerators. In Hospitals it is essential to store pharmaceuticals, vaccines, laboratory samples and units of blood at the right temperatures in order to ensure that they remain effective and that hygiene is maintained.
With the WiFi data logger system testo Saveris 2, you monitor temperature securely, automatically and with a minimum of effort.
The WiFi data logger system testo Saveris 2 takes work off pharmacists' hands and creates an additional security bonus thanks to the alarm function. This is why Alexander Jaschke, the proprietor of the Apotheke an der Mathildenhöhe pharmacy in Darmstadt, Germany, wholeheartedly recommends it.
Our Products:

testo 270
testo 872
testo Saveris 2